La Casa de las Carcasas - Barcelona
Culture, Multimedia and Technology
Ground Floor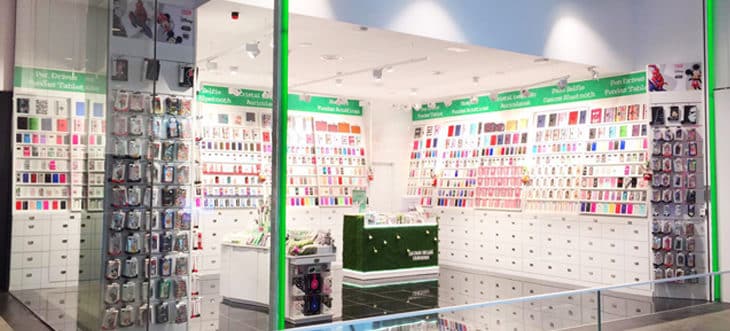 La Casa de las Carcasas is a shop which sell diferents kinds of phones cover and tablets covers. They have a large stock of products and models too, for the new devices and for those which have been on the market for some time, no matter how old they are.
In this shop you can look cases of more than 400 tipes of phones. Cases for more than 30 kinds of tablets and a lot of accesories for this products: selfie sticks, phone rings, charguer, globes for phones, earphones, etc.
You can find this store on the ground floor of CC Diagonal Mar, in front of the Vodafone store.
In this shop there are tempered glass screen protector for everyone smartphones too.
Related shops