Más Que Dulce - Barcelona
Cafes & Eateries
Top Floor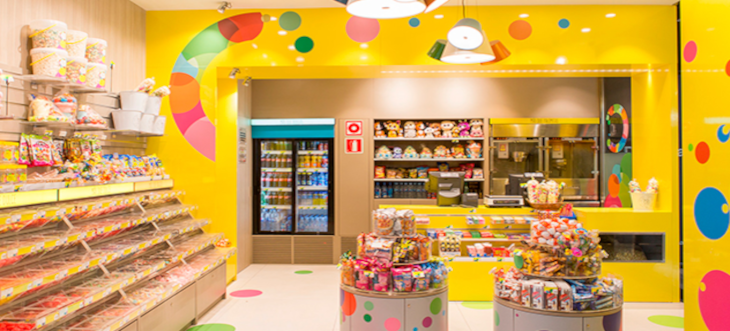 The brand stands out for its wide selection of flavors to meet the needs of each customer, with an extensive range of sweets, chewing gum, candies, sweet and salty snacks, popcorn and drinks. In addition, the store also offers gifts, accessories and details to give away.
Más que Dulce is a Spanish brand with more than 7 years of experience in the sector.
It was born with the desire to offer the magic and flavor of the best products to anyone who dares to enter their world of fantasy and fun, with a wide variety of offerings to share the sweetest moments.
Relatated restaurant