Enjoy the sea while playing and get your prize.
Closed temporarily
Un Mar de Jocs, the children's area at Diagonal Mar, is a unique service where children learn about the sea while having fun. This proposal, created in collaboration with the Catalan Sailing Federation, encourages children to immerse themselves in the magic of the sea in a playful and educational way. The area also fosters the values and culture of the sea, as well as creativity and respect for the environment.
Un Mar de Jocs gives a sea present to the little child that come more often to the mar de jocs. The more days you come, the more posibilities you have!
We look forward to seeing you at Un Mar de Jocs!
Location: ground floor, next to MediaMarkt.
Free entry.
Opening hours
Monday to Friday from 5 p.m. to 8 p.m., Saturdays and bank holidays (please contact us for more information) from 12 p.m. to 2 p.m. and 5 p.m. to 9 p.m.
How can I become a member?
Before your first visit, you need to register the child via the Diagonal Mar app. Then you just need to come to the children's area and show your QR code. It is very simple to obtain:
Download the Diagonal Mar app.
Create a member profile, which we will use to generate a QR code and a user ID.
Register the child, who will then be linked to your user account.
Click "ingresar" (enter).
Sign online and click "enviar" (send).
Now all you have to do is enjoy Un Mar de Jocs!
And remember that each month, there will be a new schedule of activities. That is why every visit to Un Mar de Jocs is a unique experience.
Próximas actividades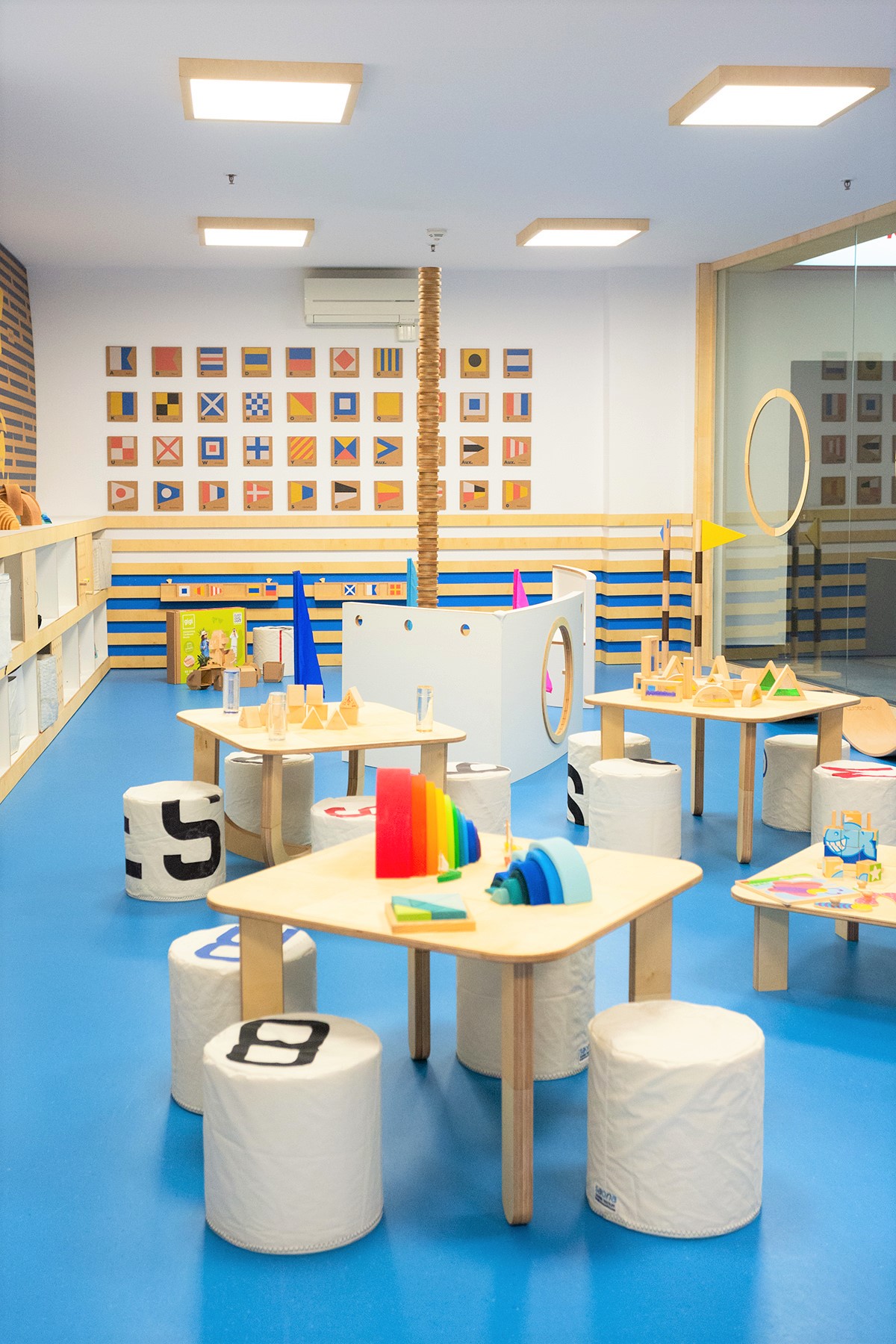 A fun and educational proposal created in collaboration with the Catalan Sailing Federation.