Discover a new way to spend Sundays
Do you want to know how to live sundays intensely? Discover our proposals, take the opportunity to fill yourself with emotions one more day!
From May 15 to September 15 WE OPEN EVERY SUNDAY, from 12:00 p.m. to 8:00 p.m. Make your day with everything you can do in Diagonal Mar and its surroundings!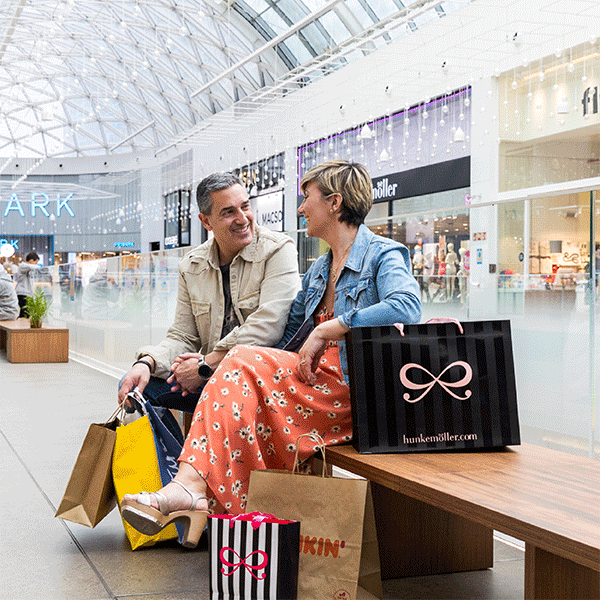 Come to your favorite stores
Looking for inspiration for your purchases? Well, you're in luck, because in Diagonal Mar you can visit hundreds of stores with the leading brands: quality and quantity, what more could you ask for?
Find what you are looking for: Sunday motivation in those great details
The perfect leisure combo
Do what you feel like most: the feast of your dreams? A movie that makes you vibrate with emotion? Or an afternoon of terraceo, "chilling" with friends?
Your perfect plan for a Sunday full of emotion!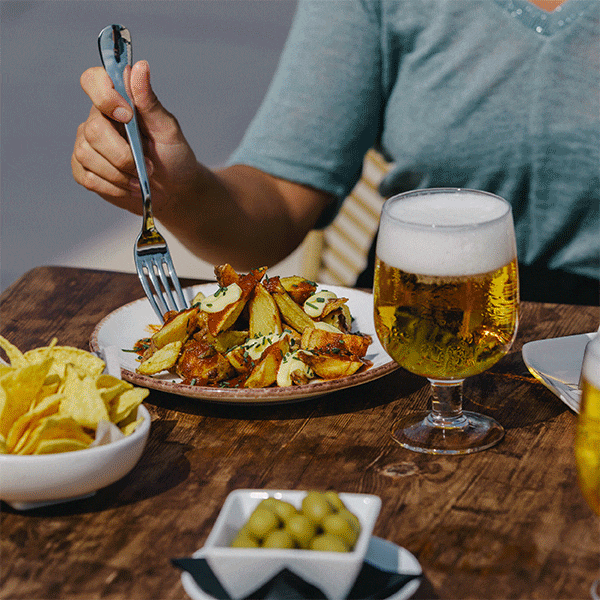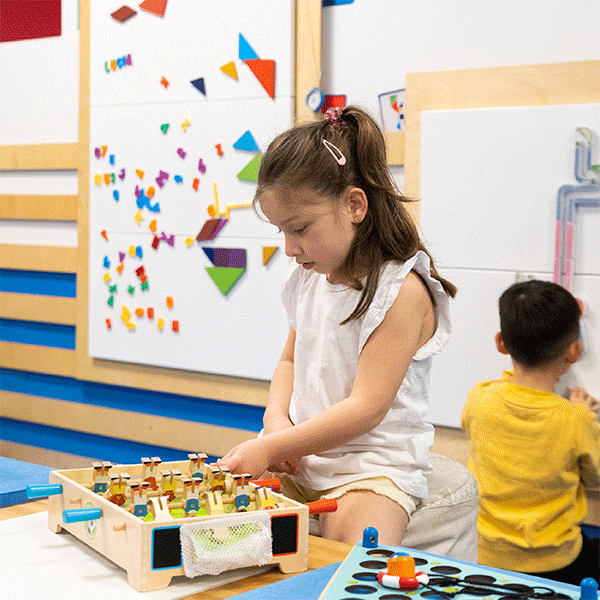 They also have their special place in Diagonal Mar! Come and have some fun from another galaxy at Space Ilusiona, learn to take care of the sea at Un Mar de Jocs, or… Debut the new Lighthouse that you will find on the Ground Floor, next to Media Markt!

Enjoy your Sundays from the palm of your hand
Seeing what's going on in your favorite shopping center is easier if you do it from the comfort of your smartphone. If you want to always have us by your side, download our App! It will make your life much easier:
A perfect Sunday near Diagonal Mar
Do you want to know everything you can do near Diagonal Mar? We have a privileged environment, we enjoy a great natural offer. Come to Diagonal Mar and complete your Sunday outdoors!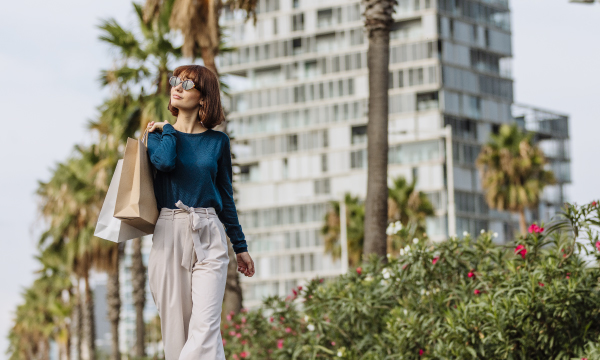 Enjoy the green areas with a walk or picnic
End your Sunday with a walk or a picnic in the Diagonal Mar park. Fill yourself with the life of this park, home to many species of birds in Barcelona! And don't forget the Museu Blau, where you will learn the secrets of nature.
It also has workshops for children!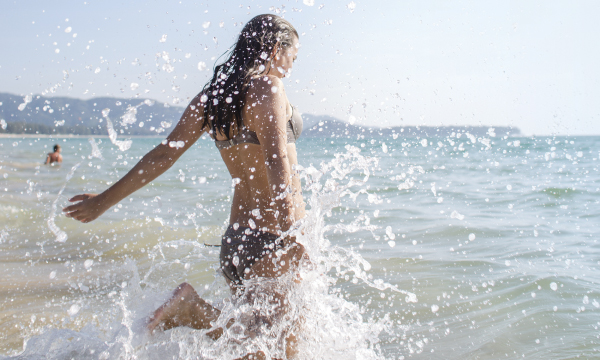 Do you feel like water and sand?
Attention, lovers of the sea! If after your purchases, meal or movie in Diagonal Mar you want to soak your feet, do not hesitate to go to the nearby beaches. The Mar Bella, Llevant beach or the saltwater pool in the open sea in the Fòrum will leave you as good as new!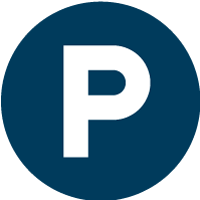 Sundays from May 15th to September 15th. Get 2 EXTRA FREE HOURS by presenting a purchase ticket of a minimum of 10€ from our shops.
Enjoy a maximum free parking limit of 5 hours.