Outdoor cinemaE.T. (1982)
Science Fiction/Adventure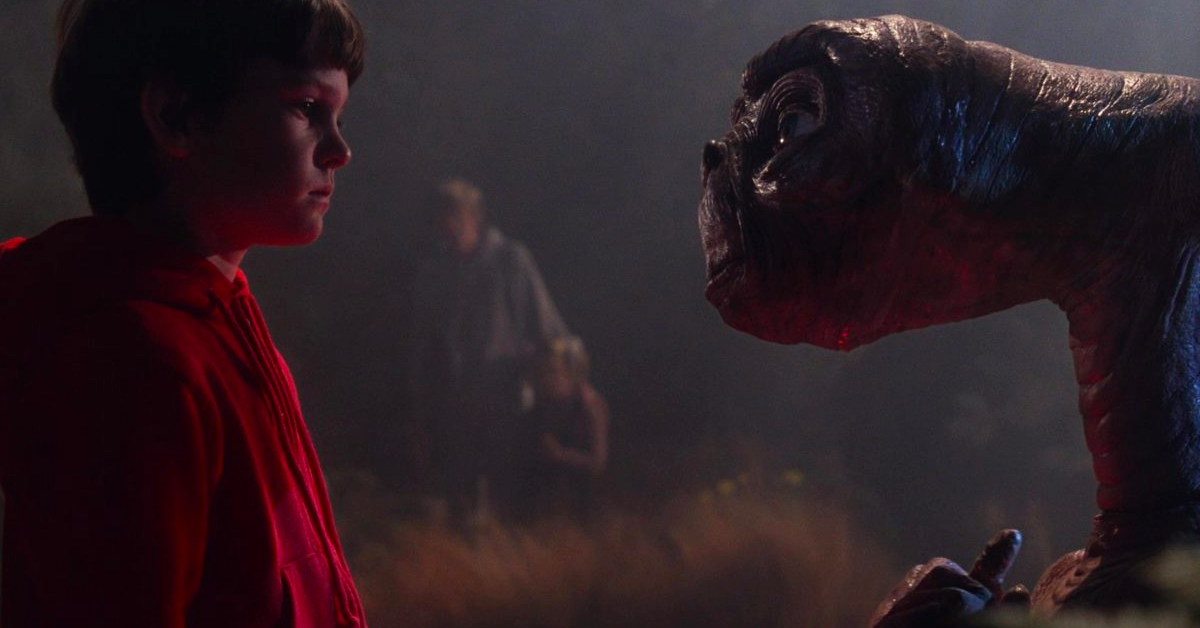 Monday 10 of July at 21:00h Free entrance - No reservation required

Requirement: be a Diagonal Mar VIP Client Limited capacity

Summer is synonymous with outdoor cinema and this time we bring you your favorite classics: E.T., Top Gun, Jurassic Park and Grease. An experience you can't miss!

Access will open at 9:00 p.m. and the screening of the film will begin at 9:30 p.m. You can order your dinner to take away in the mall restaurants and enjoy it in the summer cinema area (in La Terrassa del Mar).

Entry is free, the only requirement at the entrance will be to present the Diagonal Mar VIP card in the center's app (it's free).

Write down the movies we will see every day!

Synopsis

A small alien is left stranded on Earth when his ship forgets about him on its return trip. He is all alone and scared, but he befriends little Elliot, who hides him in his house. The boy and his siblings try to find a way to get the little alien back to his planet before the scientists and police find him.
You may also like
Outdoor cinemaJurassic Park (1993)
Billionaire John Hammond realizes his dream of cloning Jurassic dinosaurs and creating an island theme park with them. Before opening the park to the general public, Hammond invites a couple of scientists...