Beauty corner
Festival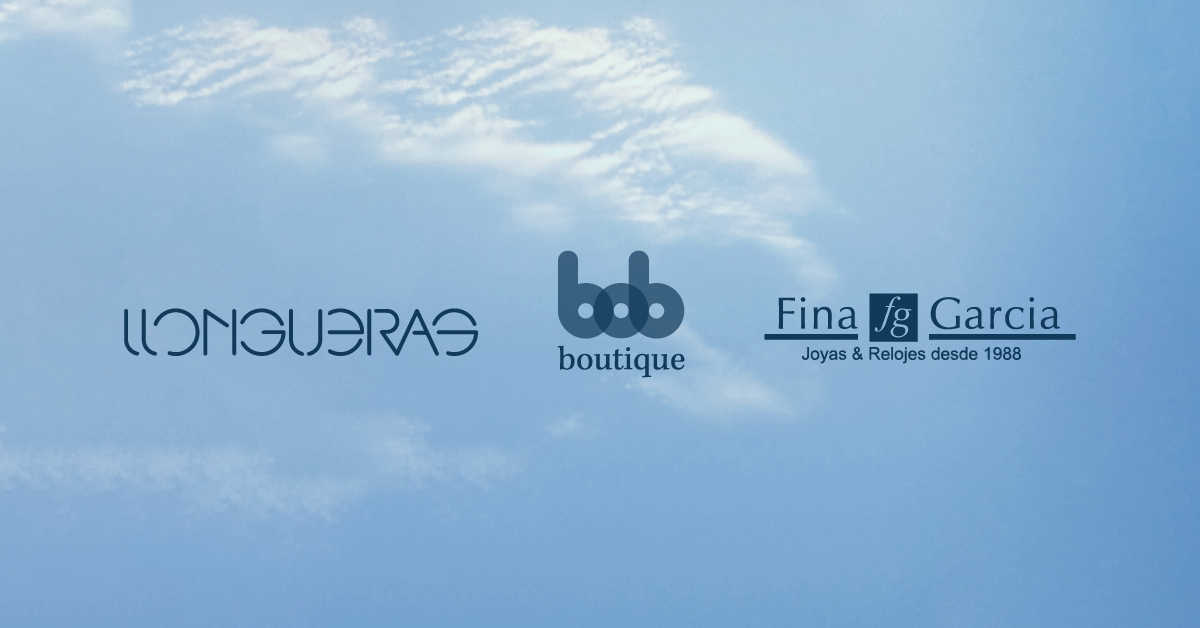 Saturday 8th and 15th July from 5 to 9pm
Free entrance - No reservation required
Festival mood ON! We have everything prepared so that you do not miss a detail and get ready for the concerts. The brands of the center have prepared the following special and free services for you.
You can enjoy all of them in La Terrassa del Mar (next to GreenVita).
HAIRSTYLES AND ENAMEL FESTIVAL by Bob Boutique
If you want to get an incomparable manicure and hairstyle, put yourself in the hands of Bob Boutique!
PIERCING PERFORATIONS by Fina García
Dare to innovate with a new piercing. Get your piercing for less than 15 euros, and get the piercing done for free!
You may also like
Giveaways and promotions
In addition to having an incredible experience during the Summer Festival, you can win a €100 card and prizes from Bob Boutique and Bravo. We tell you how to participate!...
Array