Go back to all projects
Our commitment:
to protect the sea and its biodiversity.
The sea is one of the ecosystems most under threat from pollution, human intervention and climate change. That is why Diagonal Mar is helping to protect it as part of the Silmar Project.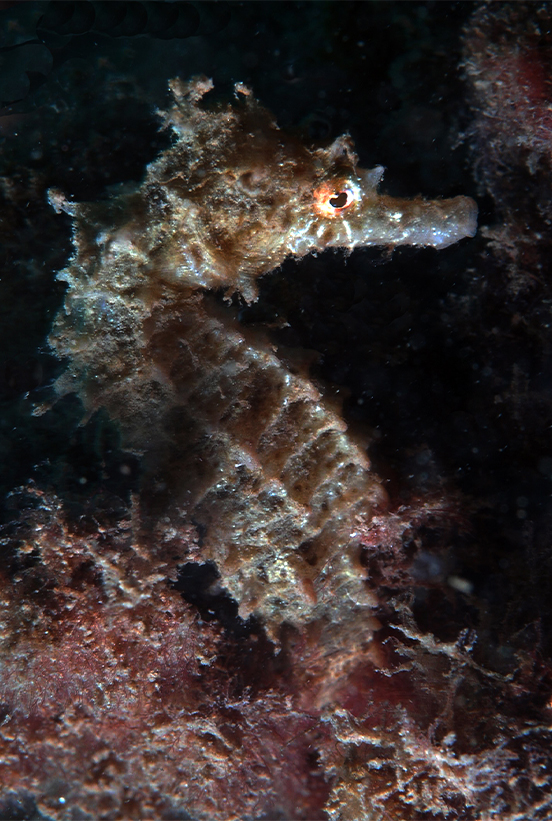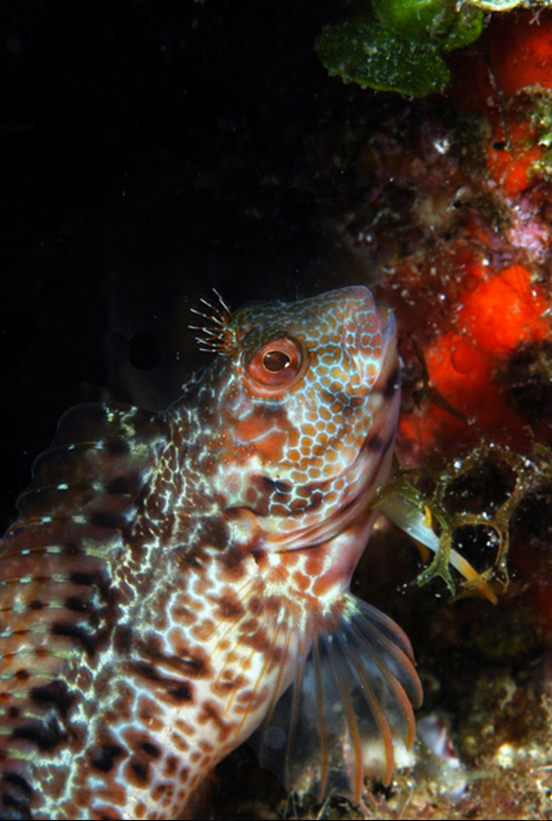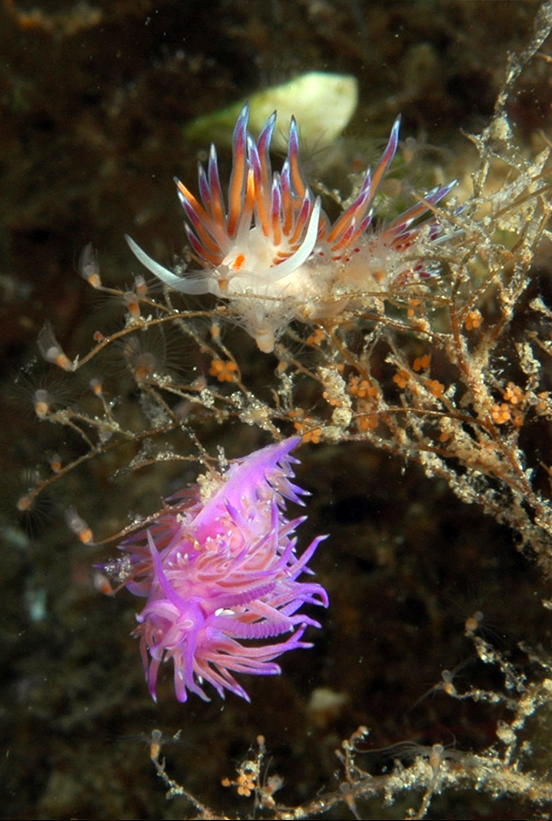 The Silmar project for the conservation of the Mediterranean: an essential initiative for the future.
The Mediterranean is one of the most regulated seas in the world and at the same time one of the most polluted due to its level of humanisation; a condition that also implies overfishing, overexploitation of natural resources, loss of biodiversity, maritime traffic, mass tourism, presence of invasive species, strong urbanisation of the coastline and, among other impacts, warming of the seawater due to climate change.
In this scenario of challenges, the Silmar project acts by carrying out actions to study, monitor and diagnose the ecological and environmental state of the marine environment with the aim of conserving this natural heritage in a sustainable way.
The Silmar project, promoted by the Royal European Academy of Doctors Foundation (RAED Foundation), is absolutely necessary if we want to improve our common environment and maintain our quality of life and that of future generations. For this reason, projects such as Silmar are essential and that is why we are part of it.

The project already has a network of 20 stations along the Catalan and Balearic coasts. These include one sponsored by Diagonal Mar.
The Silmar project has a network of monitoring stations along the Catalan and Balearic coast, including one sponsored by the Diagonal Mar shopping centre. Taking care of our environment is one of our priorities, and for this reason, in 2018 we opened our Silmar station, the first one on the beaches of Barcelona, specifically on the Mar Bella. A commitment to sustainability to create a society that is more respectful of the environment that gives us so much: the Sea.
The RAED Foundation, the entity behind the project, is a non-profit organisation dedicated to the promotion of human knowledge through different projects, integrating the improvement and conservation of the Biosphere, the sea and its biodiversity.
Find out more about the Silmar project and the RAED Foundation and collaborate actively in the conservation of the sea at www.fundacionraed.org

Companies also collaborate in the Silmar project: