Victor Parrado
Monologue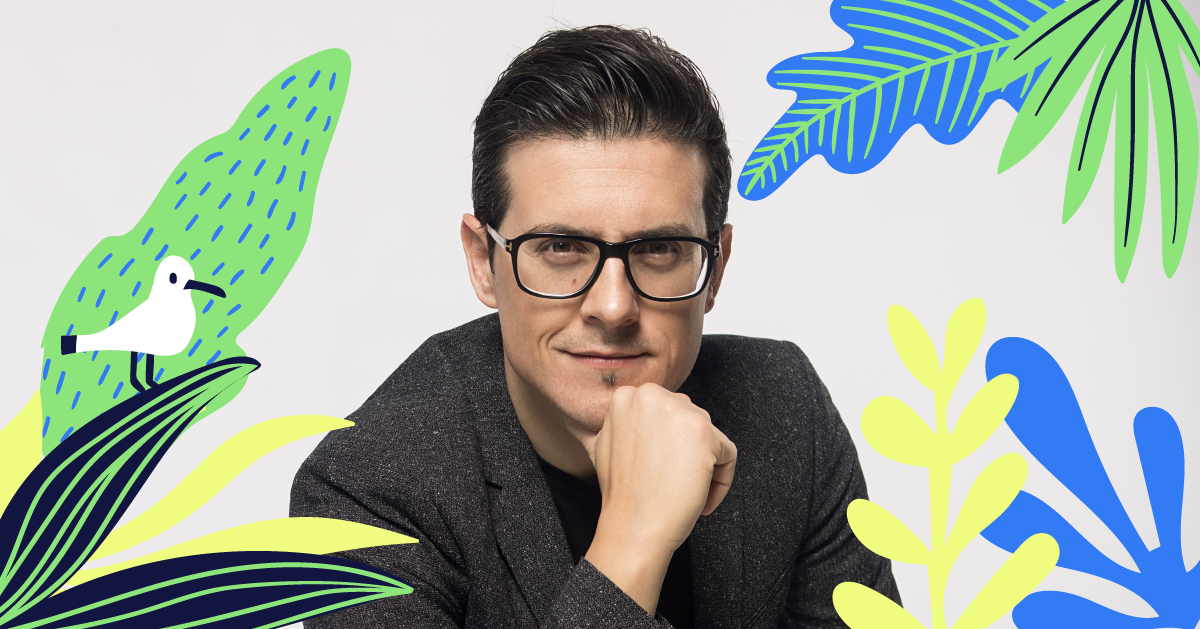 Saturday 23 of July at 20:00h Audience: +18 Years Free admission - Limited capacity

A humor with a casual, close and natural style, with a great ability to get along with the public, capturing their attention and making them laugh. He is currently on tour with his latest show "El Peliculero" with which he has been performing in a regular season at the emblematic Club Capitol in Barcelona and at the Little Theater Gran Vía in Madrid.

Parrado is one of those people who wakes up happy on a Monday morning or talks to you in the elevator without having asked him anything. Can there be someone so positively insufferable?

At 40 years old, he will share with us his anecdotes, his point of view on current relationships and what he is learning in this time of singleness...

My question is: do you dare to receive the parradista dose of him?