Txabi Franquesa
Monologue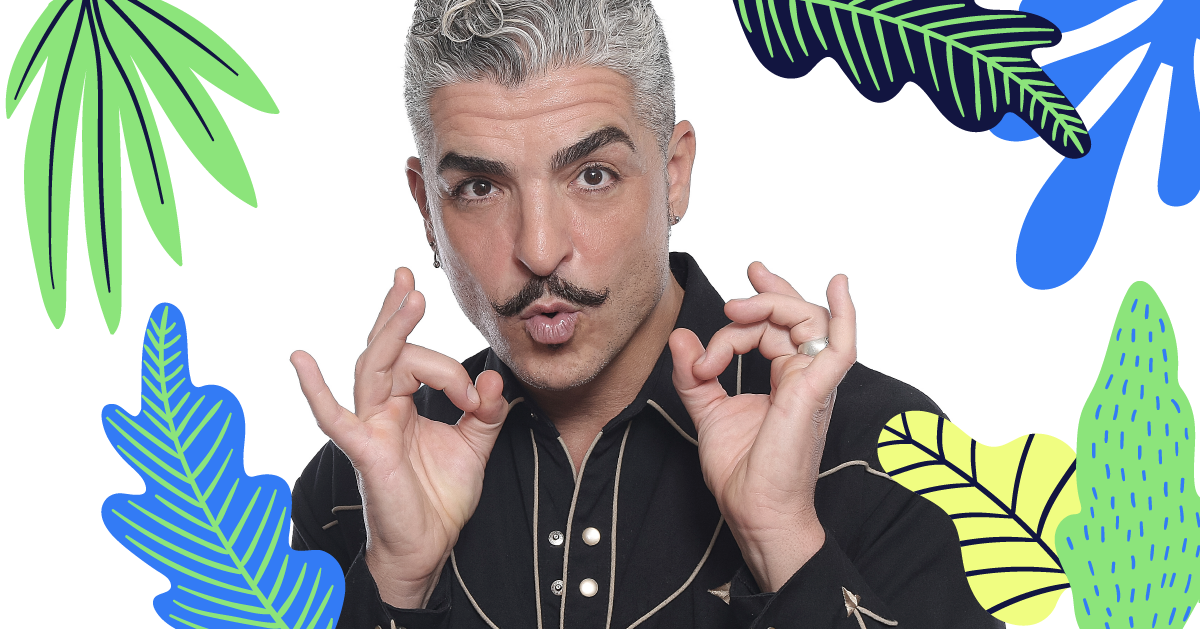 Saturday 2 of July at 20:00h Audience: +18 Years Free admission - Limited capacity

Multifaceted artist who has worked as an actor, comedian, reporter, presenter and screenwriter. A classic from the last 6 seasons of "El club de la Comedia" and master of ceremonies in "The Hole Zero" and "The Hole 2".

Txabi Franquesa's monologues are characterized by their acid touch. They are everyday stories told with an investment in reality that leaves no one indifferent.