Toni Moog
Monologue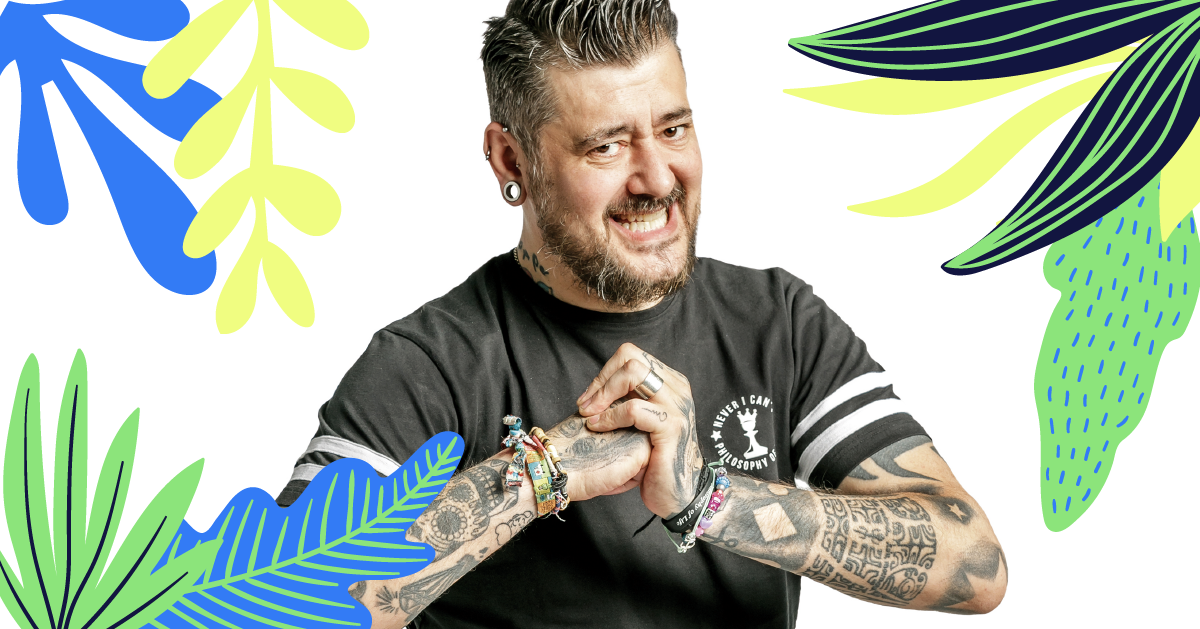 Saturday 16 of July at 20:00h Audience: +18 Years Free admission - Limited capacity

This man's career kicked off in 2004, when a bet between drunks led him to get on stage to release his first phrases as a comedian: "QUE PUM QUE PAM". From that moment on it has been a non-stop. He has recorded monologues with Paramount Comedy and El Club de la Comedia, whose YouTube views exceed 3 million.

Toni Moog is clear: dating apps are overrated. It is said by an expert in the art of flirting; a visionary who has already unsubscribed from Lovoo, Tinder, 3nder and Tindog because he has discovered new, more effective methods that he is willing to share with his followers.