Nerea Rodríguez
Music for children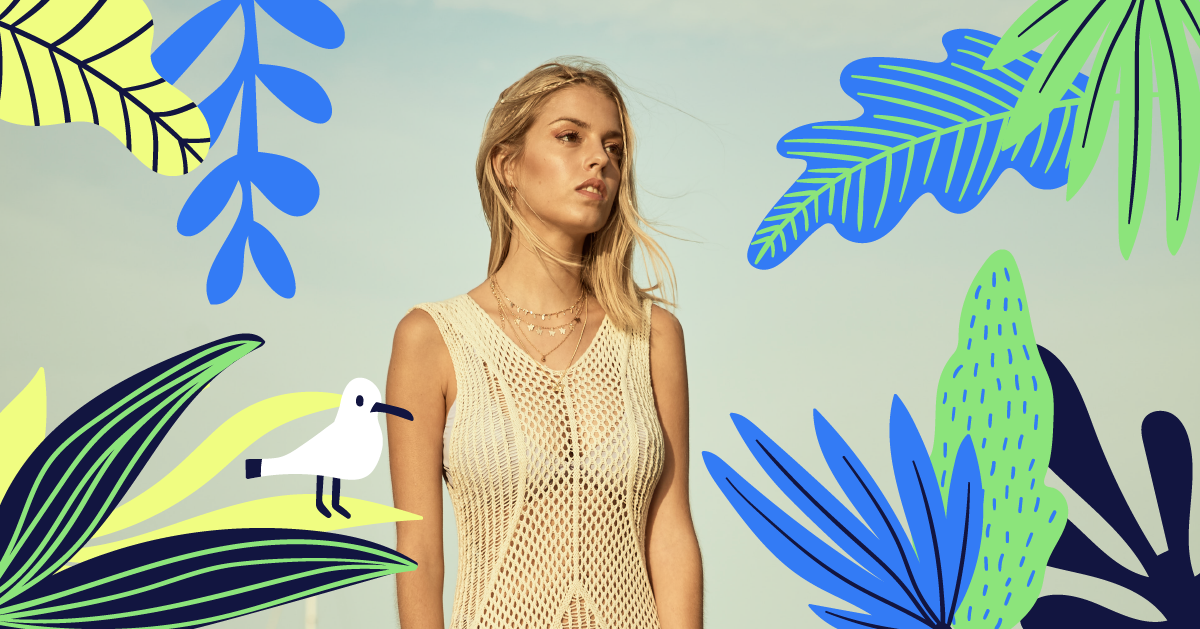 Friday 22 of July at 19:30h Audience: Family Free admission - Limited capacity

Nerea Rodríguez is a young singer and actress born in Gavá, Barcelona. She rose to fame on the program Operación Triunfo, in which she fell in love with the public thanks to her talent and personality. Nerea has starred in the successful musical La Llamada since 2018 and participated in the famous program Tu Cara Me Suena.

She has several musical successes such as Señales, Los Recuerdos or Doble o Nada.