La Fabulosa Comèdies
Circus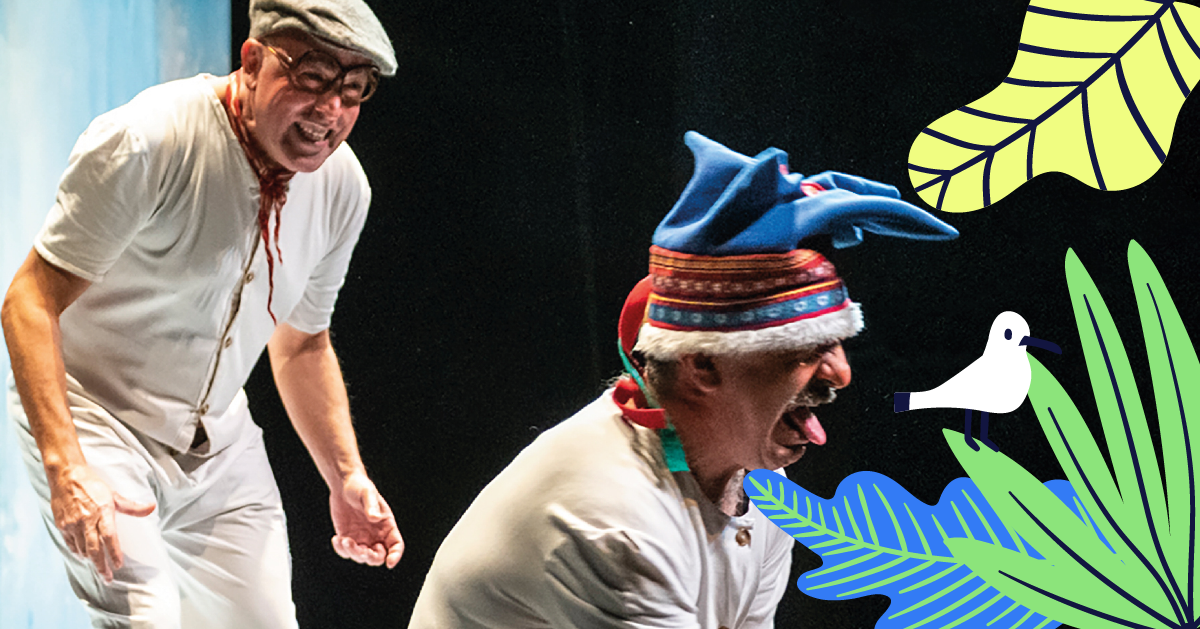 Sunday 3 of July at 19:30h Audience: Family Free admission - Limited capacity

THAT? WHO? ON? Two Clowns who are dedicated to making custom plays. Specialized in historical assemblies, which include important and transcendental events for humanity. Now their first commandment has arrived: to create a work that speaks of Amundsen and Scott, the first explorers who arrived to Pol Sur...

How will they do it, will they be able to do it?