Jordi Pota
Magic show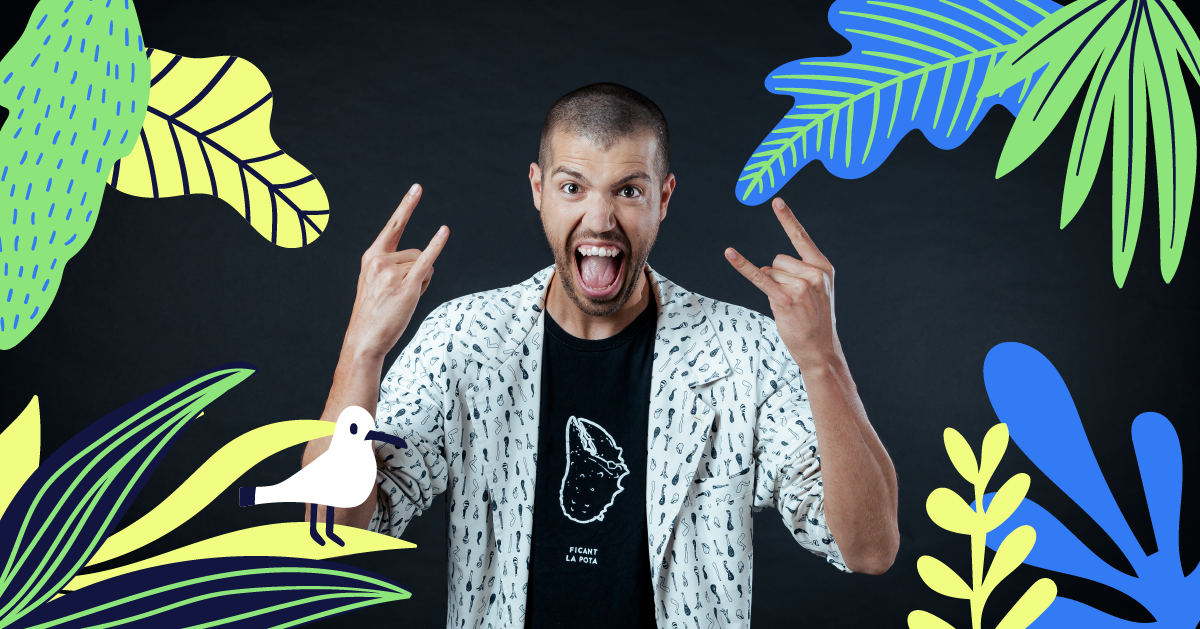 Friday 15 of July at 19:30h Audience: Family Free admission - Limited capacity

Jordi Pota, magician and comedian, known for having collaborated on TV3, RAC105, La SER... comes to SUMMER FESTIVAL with his latest show '¡No hi ha demà!' to entertain you, excite you and talk about the importance of living in the present .

Don't get distracted and don't run out of your chair. They disappear!