Gisela
Music for children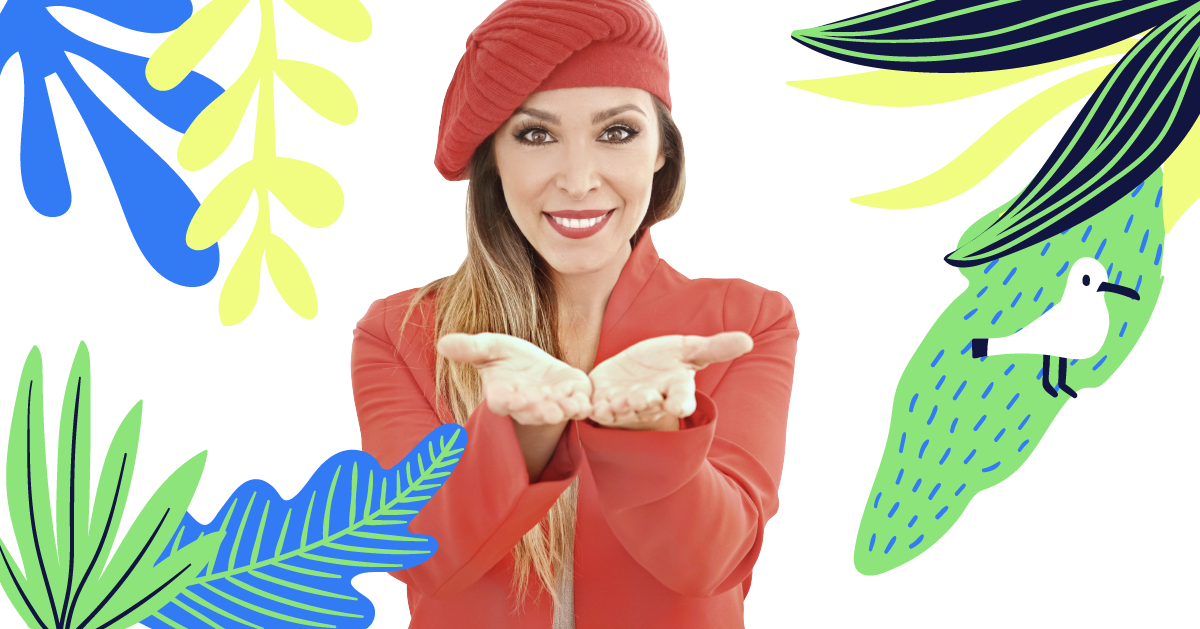 Friday 8 of July at 19:30h Audience: Family Free admission - Limited capacity

After rising to fame in the first edition of Operación Triunfo, the Barcelona singer Gisela has a long history of success linked to the soundtracks of Disney Spain movies, even performing at the Oscars.

He has been the main voice of songs from films like Frozen, Peter Pan or Beauty and the Beast, he has developed his career in the theater, starred in musicals like The Enchanted Kingdom or Into the Woods and participated in festivals such as Eurovision or Viña del Mar, which won in 2002.

Gisela will arrive at the Summer Festival to color a very special day with sweetness, emotion and authentic children's hymns, which will especially delight Disney fans.