2princesesbarbudes
Music for children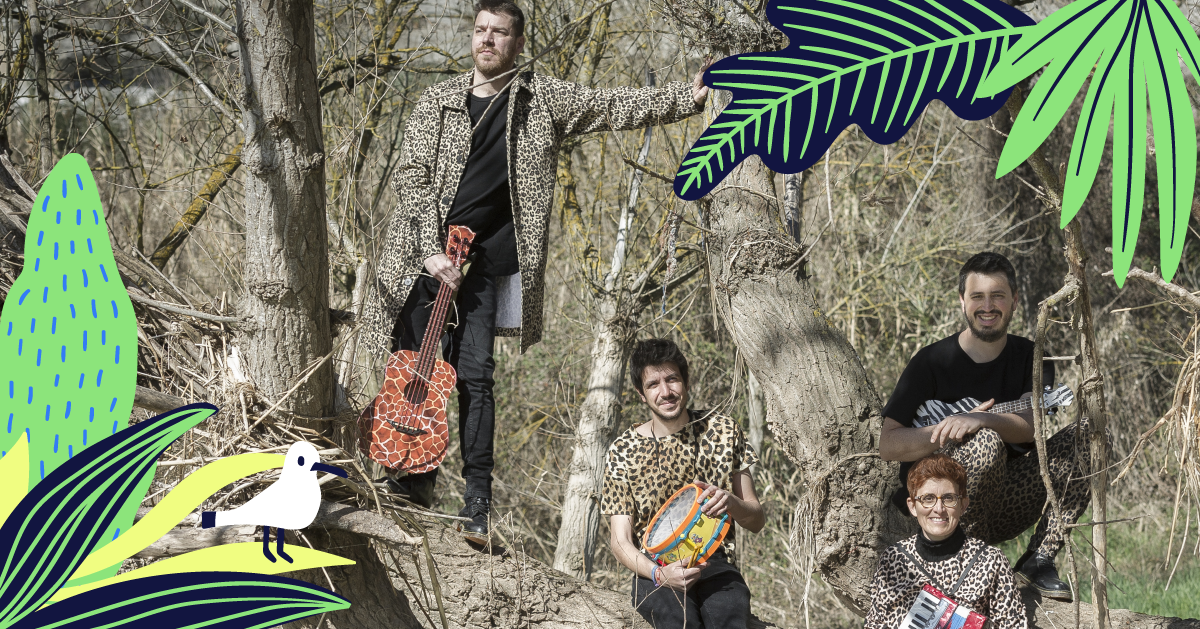 Sunday 17 of July at 19:30h Audience: Family Free admission - Limited capacity

Enderrock 2020 Award for the best album for family audiences, 2princesesbarbudes brings us a show that takes us back in history.

We are 8,000 years before Christ. The times when man was a hunter-gatherer are far away and new customs are beginning to spread throughout the world. Everywhere? En absoluto! There is a small community that resists the progress of the Neolithic and defends the good life of the Paleolithic.

After explaining to us the secrets of the night and flying like swallows, the 2 bearded princesses put themselves in the shoes of the first humans to explain their life and customs.

A concert for the whole family with humorous pop songs played on small and toy instruments. You will be stunned!