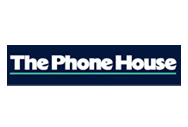 The Phone House - Barcelona
Culture, Multimedia and Technology
Ground Floor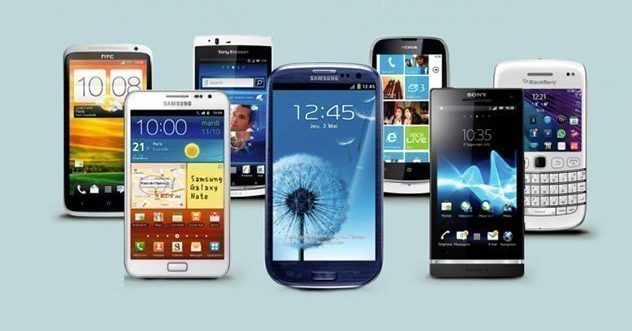 The Phone House has become one of the premier mobile distributors offering its best commitment to its customers In it, you will find a wide range of mobile phones, smartphones, tablets, accessories, and mobile and internet operators. But not only that, you will also find a highly qualified team who is ideally prepared to advise you every time you need it and about the best option for you.
The best guaranteed price in The Phone House at the Diagonal Mar Shopping Center in Barcelona
In The Phone House, you will find the best prices and costs in order to enjoy always the best technological experience. Did you know that you can now benefit from a Remobile Plan?: free start-up of your device and free service when and where you need it. In short, you can make the most of your time and choose the perfect technology for you. A wide variety in the largest range of mobile phones, smartphones, tablets, accessories, telephone and internet operators that you are able to find in the market.
The Phone House's Origin
Since in 1989 the idea arose from a young Charles Dunstone, with the passage of time and the years, the company has finally become the first independent chain distributor of mobile phone in Europe.In Spain, it was not until 1997 that The Phone House decided to open its first communications store at the renowned street Conde de Peñalver. From there, it began its unstoppable expansion until today, when it has reached more than 500 sales points, among which you can find in Diagonal Mar Shopping Centre.
Related shops