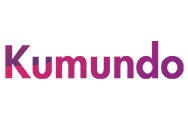 Kumundo - Barcelona
Accessories
Top Floor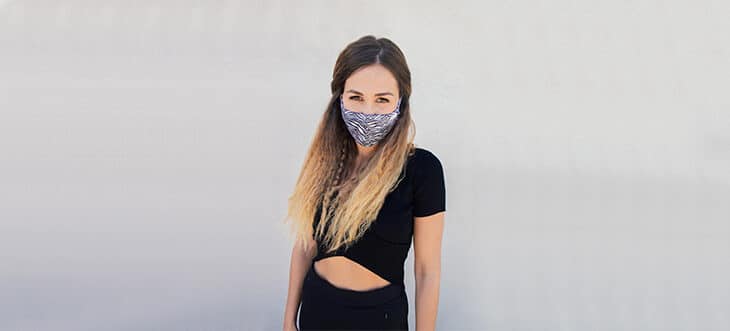 New store!
Kumundo, the reusable hygienic masks awarded with the Family Award from the newspaper La Razón
They have models for men, women and children of all colors and patterns. We wait for you!
✅ Awarded for their quality and comfort.
✅ Certified for 30 washes.
✅ They do not need a filter, their fabric combination acts as such..
✅ Eco-friendy, being reusable we reduce the environmental impact.
✅ They do not give heat or a feeling of suffocation
Related shops