Kimod is a women's casual fashion brand that was born in Barcelona in 2011, positioning itself over the years as one of the best-known independent fashion brands among the city's female public.
With its 6 establishments located in Barcelona and its online store, it offers a wide variety of garments that are renewed every week at surprising prices.
Kimod stands out for its passion in designing personalized looks
For leading women who love fashion, freedom and who know how to value style and quality before most do.
Kimod's purpose with the C.C. Diagonal Mar is creating art from comfortable and stylish looks, if you still don't know us we invite you with a special welcome discount and the best possible service.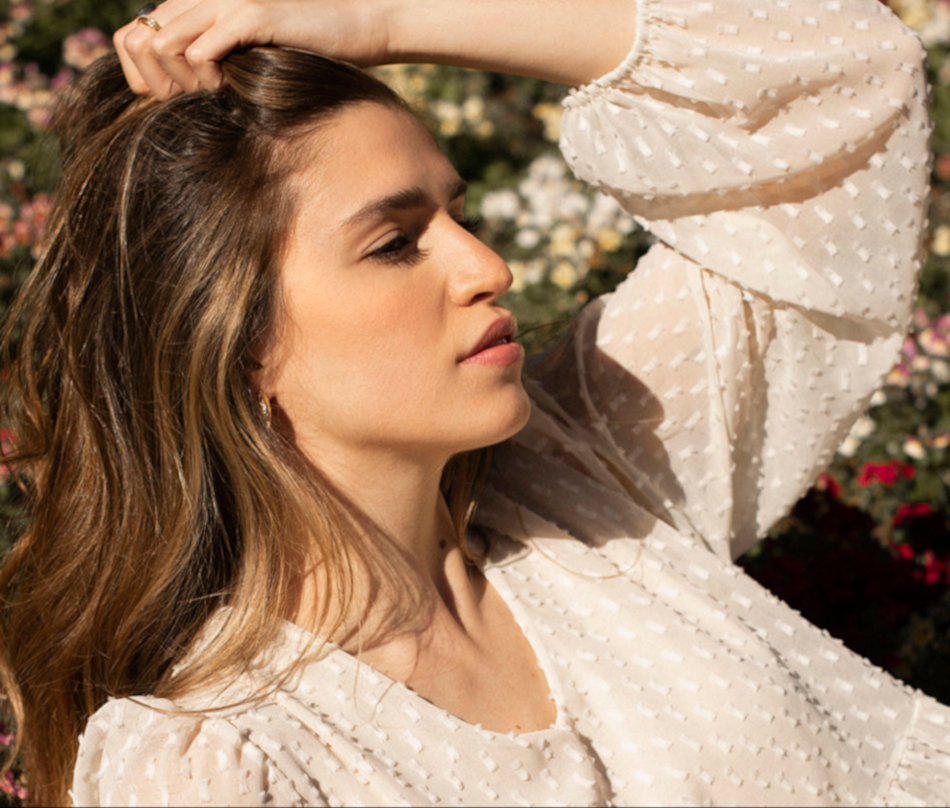 Related shops