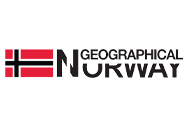 Geographical Norway - Barcelona
Fashion
Ground Floor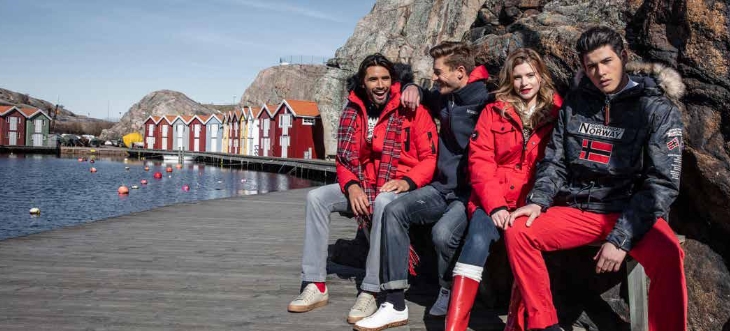 Geographical Norway is a sportswear firm for women, men and children with a very marked and significant style in their winter models. This is fun, cheerful, current and casual urban fashion that offers clothes for both the extreme cold and for the hottest summer days.
Among its main qualities, its design and quality stand out, which, together, have always been its value proposition. For this reason, their jackets and coats are their star garments and, basically, their greatest sign of identity. In addition, most of its models have the characteristic of impermeability, which is perfect for outdoor sports on rainy days since the garments are adapted to withstand these weather conditions.
The logo of the brand is the Norway flag that usually appears, in most of its models, in the front central part in a visible way. However, it also has jackets where it appears in a more discreet area, such as one of its sleeves.
The Geographical Norway brand also has a line of products for the spring – summer season, in which polo shirts, t-shirts or swimsuits with a more casual and urban style are put on sale.
Every year Geographical Norway develops new collections. In this way, its autumn and winter collection consist of an outdoor line of polar fleece, parkas and softshell jackets in which a sports line is combined with a more casual one. Each model is specially designed and manufactured for maximum comfort.
The demand of the clients, the sportsmen looking for fashion, as well as the quality and the comfort have been keys so that, in the last years, there has been a strong growth of the sales, becoming a whole tendency in the big cities. For this reason, the number of points of sale of Geographical Norway have been increasing throughout the national territory.
Related shops