The Phone House
93 802 29 65
Level1
Culture, Multimedia and Technology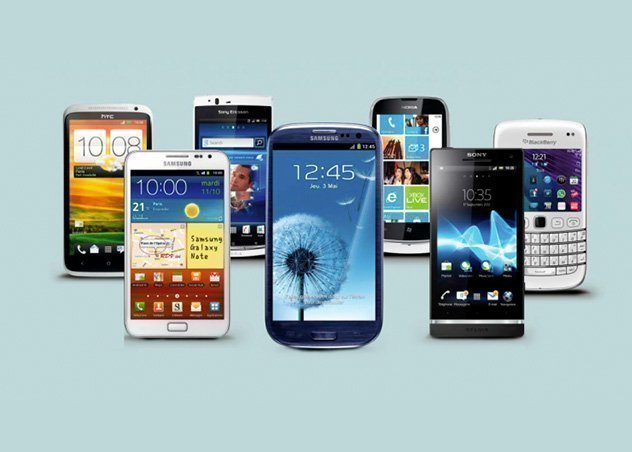 Phonehouse offers:
Variety, with the widest range of mobile phones, smartphones, tablets, accessories and mobile phone and internet operators.
Expert advice, simple and fair.
Best price.
Service and support for the life of your phone or tablet.
In Phonehouse we want to make sure you have the best experience in our stores. You will you find and enjoy the perfect technology for you. To do this we provide the customer the following services: Best Price Guarantee, Removability Plan, Change in 7 days, FREE Set Up, Lifeline Security, Technical, and we will notify you GeekSquad.
Duis aute irure dolor in reprehenderit in voluptate velit esse cillum dolore eu fugiat nulla pariatur. Excepteur sint occaecat cupidatat non proident, sunt in culpa qui officia deserunt mollit anim id est laborum.